Are you planning to buy the best mechanical keyboard for your kids to learn to type accurately? If yes, then you are at the right place. We are providing you a comprehensive guide about choosing the best mechanical keyboard for your kids. Kids at certain ages require different types of keyboards to learn typing. This article will tell you about the mechanical keyboard suitable for your kid according to his age. Moreover, this article will let you know about different typing games that can enhance your kid's typing skills. Before you buy anything, you must know how to choose the best because many of the same kind are available on the market. You should know about some factors before buying a mechanical keyboard for your kid. So, without further ado, let's dig deeper into these factors.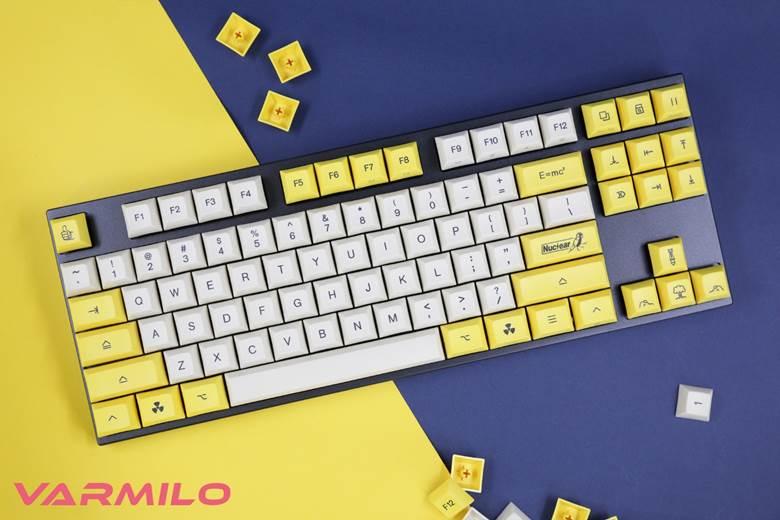 Benefits of Mechanical Keyboards to Kids
The modern age is the age of computers and technology, and your kid should learn typing skills at an early age to get familiar with different programs. For learning typing skills, a mechanical keyboard is effective. Following are some benefits that your kid can get by having a mechanical keyboard.
Gain Typing Accuracy and Effectiveness
Mechanical keyboards for kids are available in different colors and designs to let your kid learn typing. By using a mechanical keyboard, your kid can learn accuracy and speed in typing. In the future, these skills will help them a lot in coding and programming. Moreover, fast searching skills can help in searching for things about which they might be curious.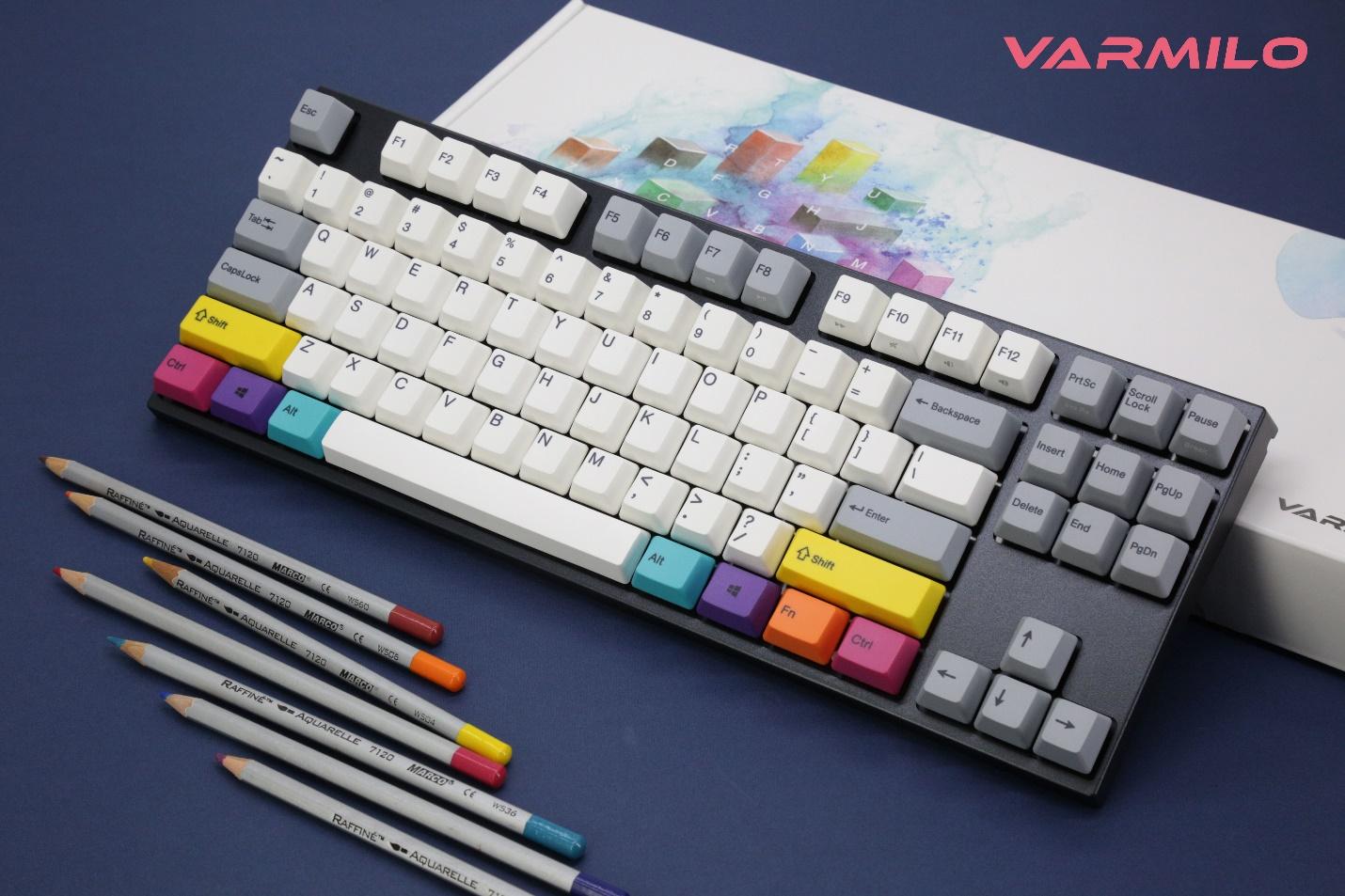 Enhance Response and Intelligence
Typing on the keyboard is challenging for kids, and it provokes their minds to work fast than usual. Kids who are fond of typing become more responsive because typing makes their minds sharp. Moreover, there are many keys on the mechanical keyboard that your children try to remember by frequent typing, and it makes them intelligent.
Source of Entertainment
Your kid can learn to input and feed information to computers precisely with a mechanical keyboard. It is a good entertainment source for kids instead of wasting time by watching cartoons and certain videos, and it also provides positive results by enhancing skills.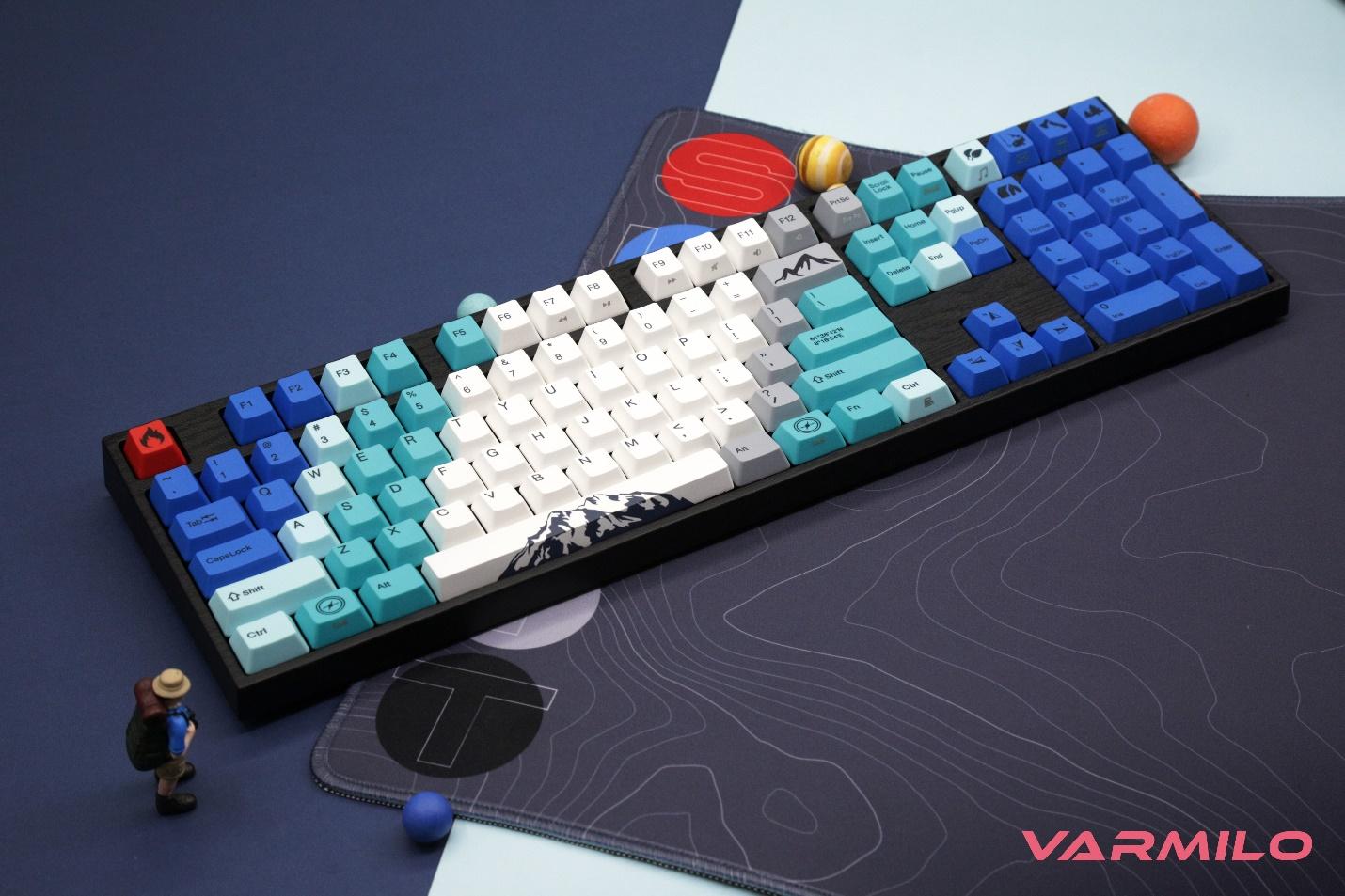 Right Mechanical Keyboard for Kids of Different Ages
Keyboards requirements in children differ at different ages, and you must select the right keyboard for your kid according to his learning stage and age.
Preschool Period
Kids in the preschool phase start to learn alphabets, numbers, and spellings, and it the best age to introduce your kid to typing. At this stage, kids can pick up the words and letters quickly. Typing is not rocket science for your kid. It is just like communicating but with the computer. During the preschool period, you can buy your kid a standard QWERTY mechanical keyboard. At the preschool stage plug-in USB kid keyboard is the best choice for your little one. It has large keys that are easily readable and recognizable. Practicing typing on this keyboard is fun for your kid because it has different colors for keys, vowels, consonants, numbers, and other helpful keys. The colorful display helps a lot to remember the exact position and placement of alphabets.
Primary School Period
During the primary period when the child is 7 to 12 years old, he can learn fast typing through a highly structured format. The primary school period is the best time to gain accuracy and efficiency in typing. At this stage, you should buy your kid a mechanical keyboard with all function keys and a fully equipped numerical pad. A full-size keyboard is suitable for children who are in their primary school period. It has all function keys and a number pad. The consonants, vowels, and numbers keys are printed in different colors to make them easy to remember. Touch typing is an effective way to gain accuracy, and kids can use the full-size keyboard for studying and communicating daily.
Middle School Period
In the middle school stage, kids are mature enough to understand the standard keyboard. There is no need left for different coloring keys at this stage. Kids can use a single colored standard keyboard with all alphabets, punctuation marks, numbers, and functional keys. You should buy your kid a standard mechanical keyboard with a standard layout and all alphabetical and functional keys in the middle school period. A standard keyboard may have LED lights, and it may be wired or wireless.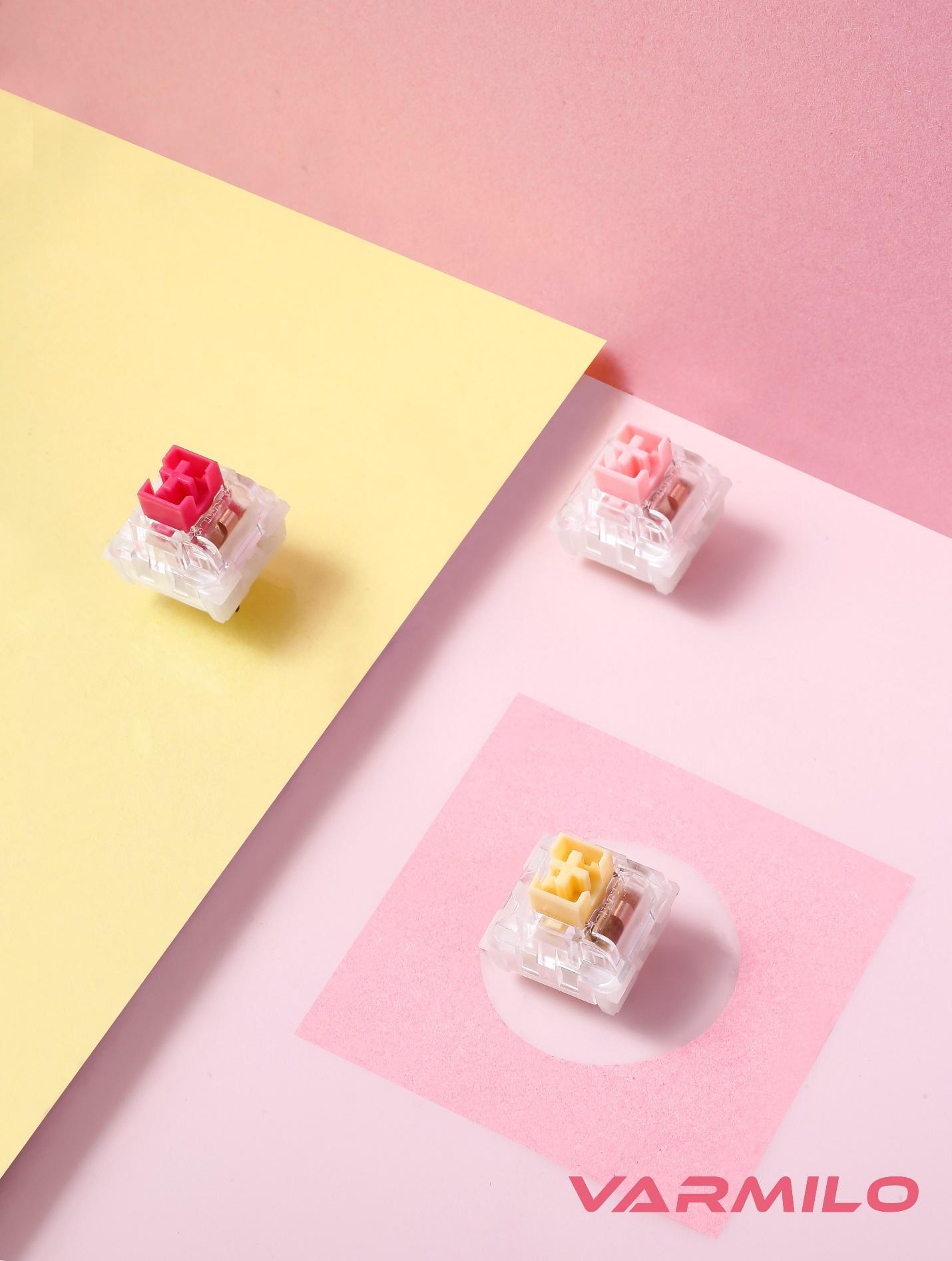 3 Types of Switches in Mechanical Keyboards
While buying a mechanical keyboard, size and layout matter. Another thing you should consider another factor while purchasing a keyboard for your kids is type switches. Each key in a mechanical keyboard has a switch that makes the keyboard easy to repair and customize. There are three types of switches seen in mechanical keyboards.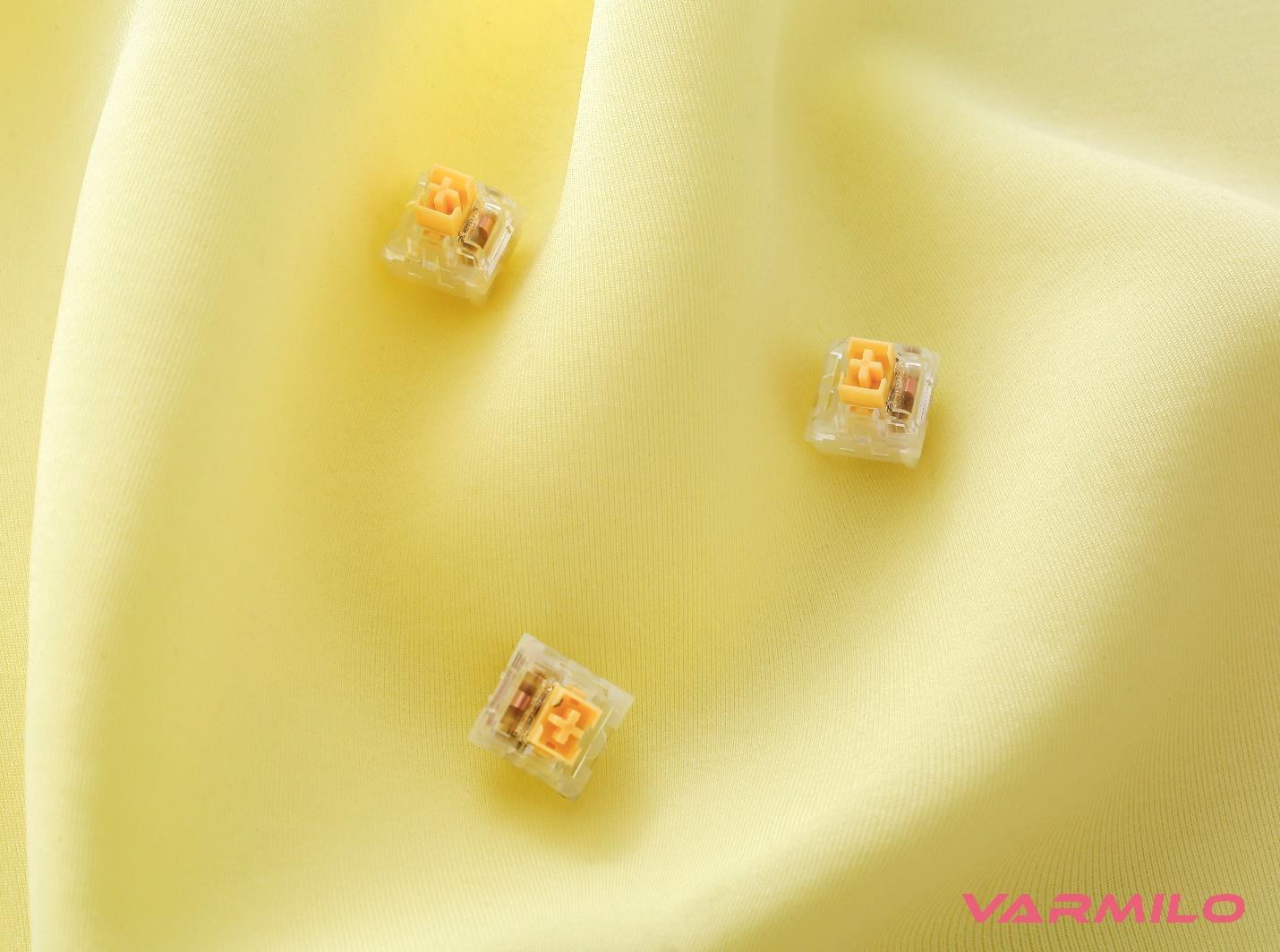 Linear Switches
Linear switches are the simplest, and they move up and down with great ease. Whenever you press keys, they turn the switch on. These types of switches are easy to use, and gamers prefer linear switches in their mechanical keyboards. Linear switches are great for your kids' mechanical keyboard.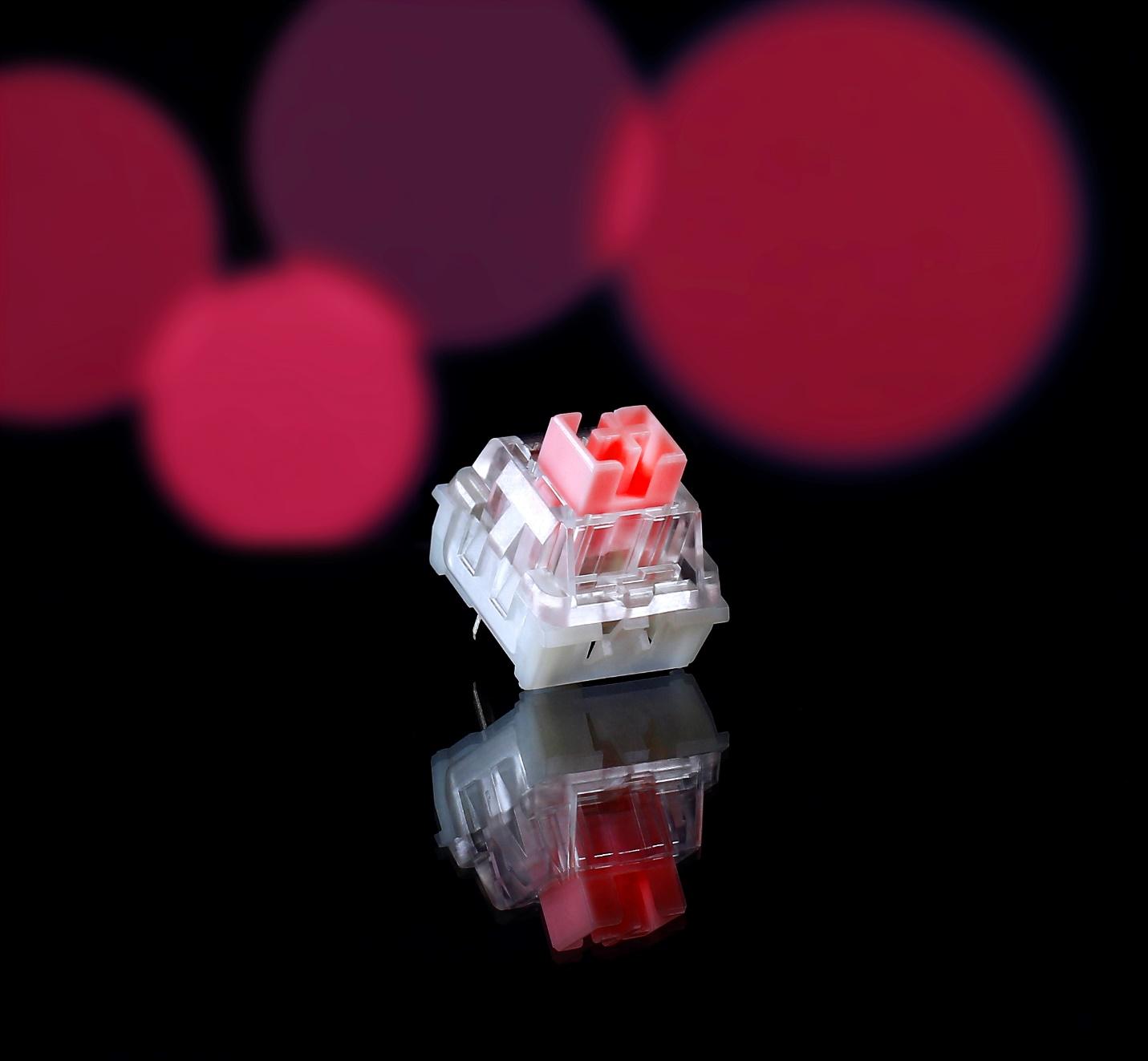 Tactile Switches
They are the same as linear switches, but a bump in the middle at the downward travel lines up with actuation points and functions before the key is released. It enables faster typing than linear switches. Moreover, they are accurate and less noisy than linear ones. Professional typists prefer tactile switches for quick and efficient typing.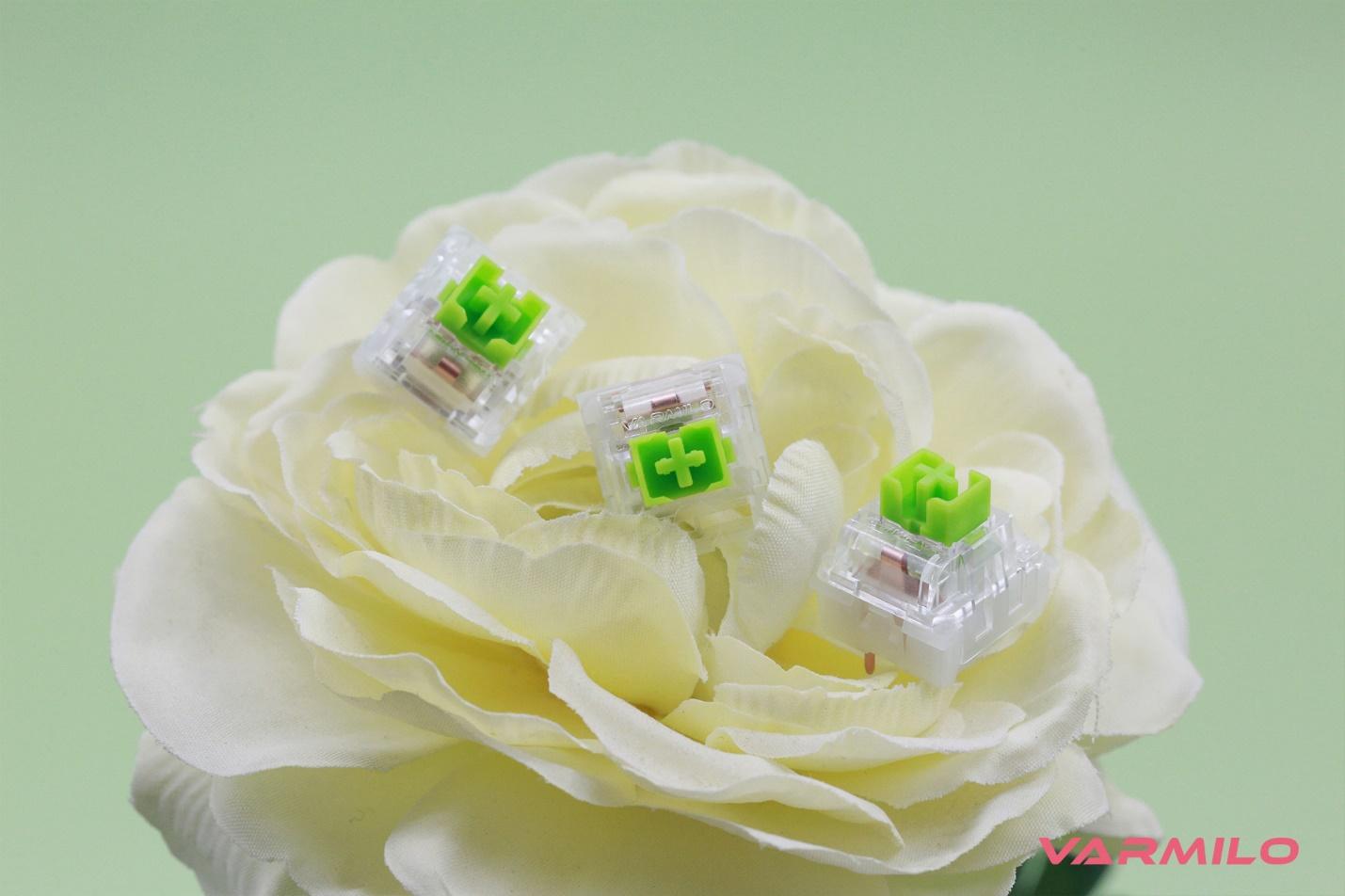 Clicky Switches
The clicky switch makes a click at the bump positioned at the place where the key travels downwards. Clicky switches are not in preference because they are the noisy and loudest mechanical keyboard switches. Each stroke produces sound; thus, for a beginner, this keyboard may be uncomfortable. Some typists prefer clicky keyboards because of sounds. Now, you might be wondering which switch type is best for a kid. Well, to answer your question, the clicky keyboard is best for your kids at the preschool stage because it produces a loud sound when clicked. Your child may be attracted more towards the keyboard when it will give a responsive clicky sound. Linear switches are great if your kids are at the primary level. On the other hand, tactile switches are the best for children in their middle period because they provide fast typing and produce less noise.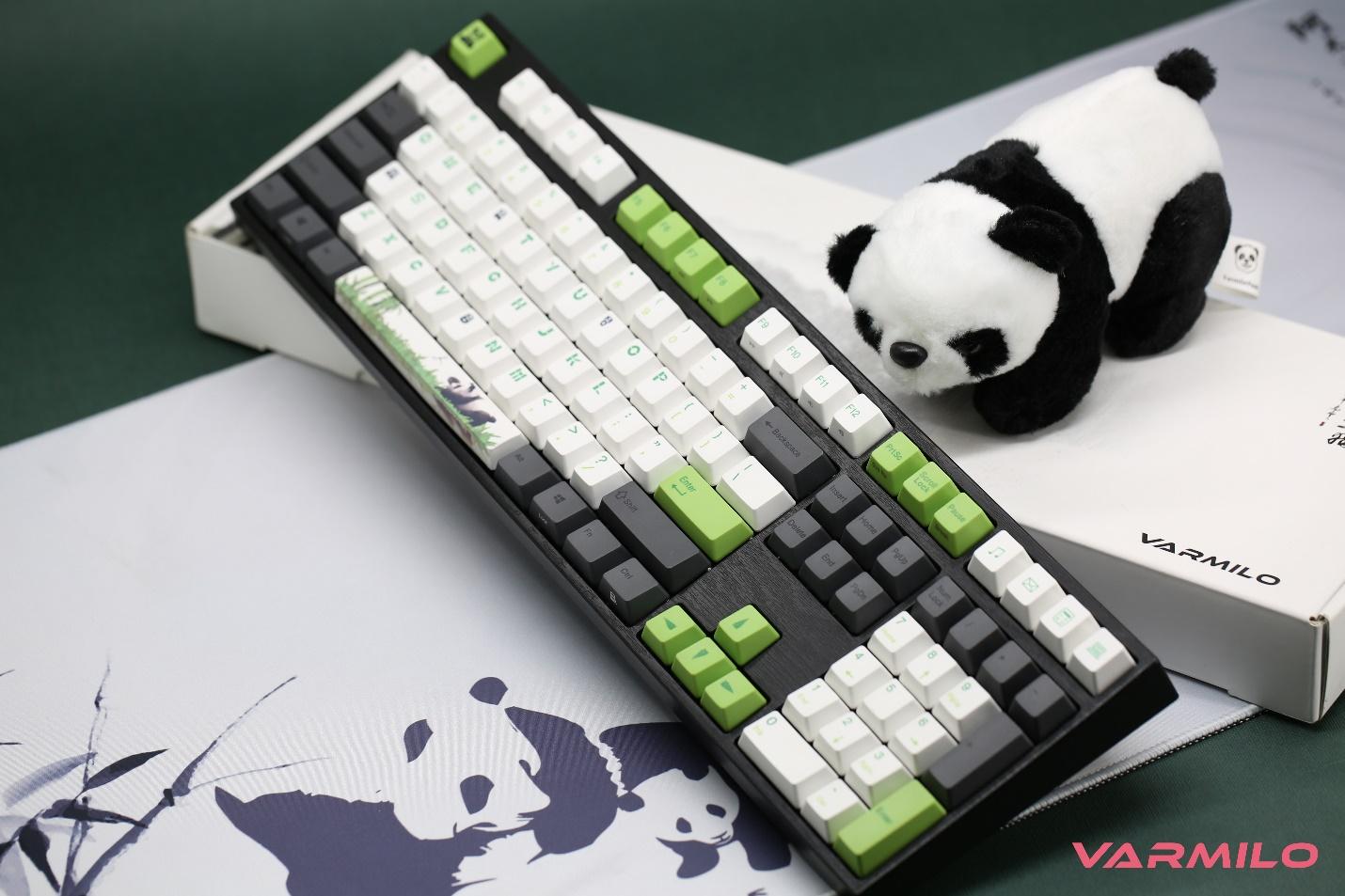 How Typing Games Increase Kids Typing Skills?
Typing games have attractive audiovisual designs that provide entertainment along with learning opportunities. Online typing games are also present in which there are teachers and coaches to guide the students about learning a structured format through full-sized mechanical keyboards. Awards or points are given to the learner kids to encourage them to play more. You can find online typing games for your kids because practicing can make them perfect at typing. Because learning is a long process and requires a long time, typing games are good sources of enhancing kids' typing skills. Typing games challenge kids to reach the next level, so they enthusiastically indulge in typing to enhance their skills. Typing games can enhance typing kids' skills, but encouragement can boost their confidence and perform more this way. Typing games improve the speed and accuracy of typing that is helpful in future and daily life, such as doing assignments and research, especially during the pandemic.
Are Varmilo Keyboards Good For Kids?
If you are looking for affordable and comfortable mechanical keyboards to buy for your kids, you can choose Varmilo keyboards. They are the best keyboards among the top models in the market. Their compact design and best quality make them durable and reliable.
Attractive for kids
Varmilo mechanical keyboards are colorful and full-sized, with all of the function keys available. These mechanical keyboards are present in different designs that are likable by kids. The color variation of keys helps your kid to learn more in less time.
Best Varmilo Mechanical Keyboard
Varmilo Mechanical Keyboard is the perfect keyboard for your kid if you are looking for a colorful mechanical keyboard. This keyboard is available with lots of switch options and high-quality keycaps that are perfect for your little one. This elegant keyboard has tactile bump switches that produce less noise. Varmilo V87M is available with many keycap sets and colorful cases. It has a mini USB cable and is compatible with Windows and Mac. It is a tremendous mechanical keyboard for your kids with various switch types, and a backlight LED display.
Conclusions
When you plan to buy a mechanical keyboard for your kid, it is not easy to choose the best among hundreds present at the market. There are some factors that you should keep in mind before buying a mechanical keyboard for your kid. The age of your kid is an essential aspect of selecting suitable keyboards. It would be best if you look for design, layout, and switches before buying a keyboard. Online typing games are the best options to enhance typing speed for kids. Varmilo Mechanical Keyboard is the best keyboard for kids.